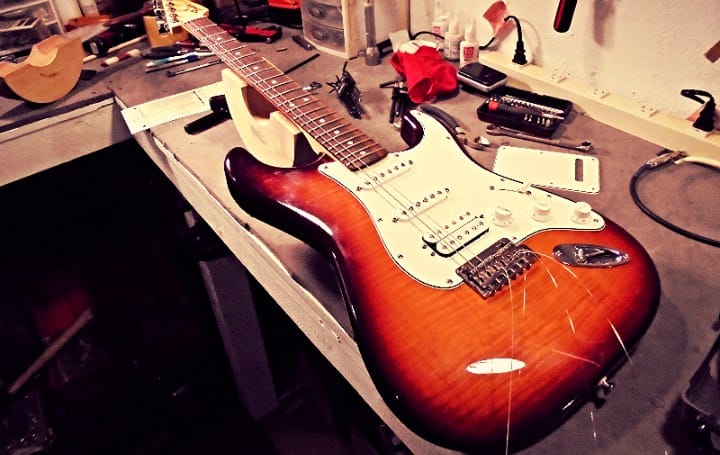 Acoustic, Electric & Bass Guitar Set Up's
Whether your a beginner with your first instrument, a gigging rockstar or a professional musician having your guitar/bass professionally set up can vastly improve your learning and playing experience. Many guitar manufacturers build in factories to a set budget and cannot afford the expense or time to set the guitar and necks up to there full playing potential. A professional set up, or upgrade will make your guitar feel, play and sound just the way it should.
Learn More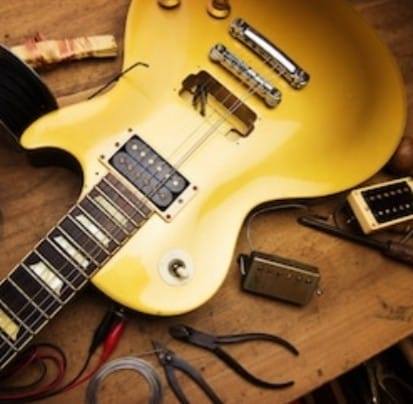 Repairs, Restorations & Upgrades
Whether you require a repair, restoration, replacement parts, a cosmetic upgrade, re-fret, electronics diagnosed & repaired i will work alongside you and help make your guitar be the best it can be.
Learn More